Best-in-class Cloud solutions

For Growing Small Businesses Everywhere
---
How Does Becloudsmart Do This

We plan your Digital Transformation Journey
Our products are designed to help your business discovery, design and deploy Cloud technologies with the goal of enhancing your productivity and profitability.
We deploy best-in-class Cloud Technologies
With Becloudsmart, you can choose your own path to a modern business and moden workplace with flexible, complete and trusted Cloud solutions.
Digital Transformation is about optimising your business and creating new business opportunities leveraging the latest technologies. We help you create new revenue opportunities allowing you to compete in a global marketplace.
Laco Vosika
Chief Innovation Officer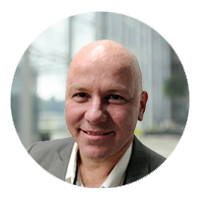 David Maher
Chief Operating Officer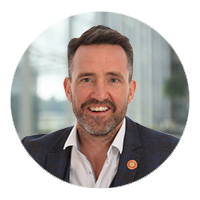 Jim Breen
Executive Chairman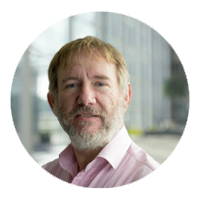 Steve Facer
EMEA Practice Lead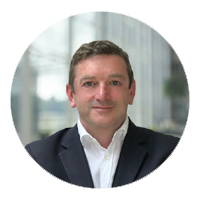 Shane Maguire
Chief Financial Officer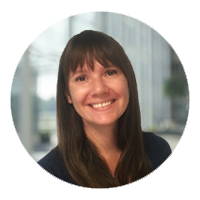 Claire Omstread
Legal Counsel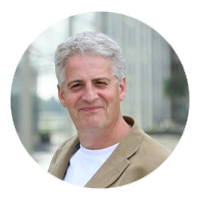 Francis McKeagney
SVP, Partnerships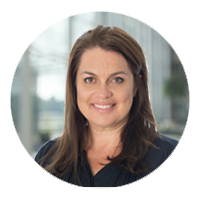 Linda Williams
Partner Program Enablement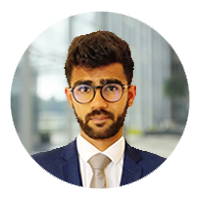 Kris Sharma
Director of Marketing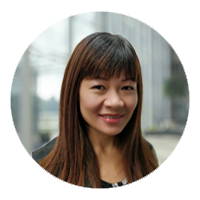 Theresa Wong
Solutions Consultant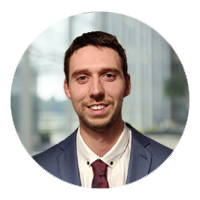 Derek Hurley
Solutions Consultant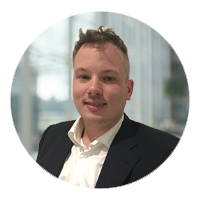 Shaun Norris
Solutions Consultant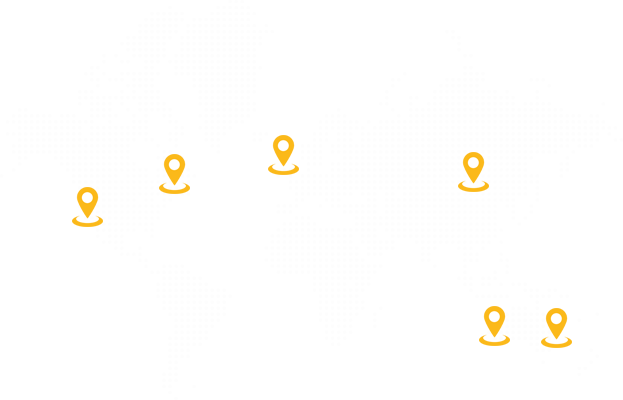 Our 4 Pillars of Digital Transformation

Modern Workplace
Collaboration
Modern Desktop
Security & Compliance
Cloud Voice
Modern Business
Cloud ERP
Line of Business
Speciality Applications
Cloud Infrastructure
Infrastructure as a Service
Platform as a Service
Application Innovation
Data Analytics and AI
Internet of Things
Machine Learning
Analytics
---
"Finally, someone who can help us understand the Cloud technologies that are out there and are right for our business."
"We really liked their Cloud Value Discovery solution. Affordable and effective. It helped us select the right solution at the right price."
"Our ability to collaborate and build more efficient and productive environment was enabled by Becloudsmart's ability of what a modern business is. We are small but we can now collaborate like multinationals."
"An amazing Cloud business that have taken the complexity out of investing in technology."
"Now we realize that the security of our business is essential for survival."
"Here is a global business that understands Digital Transformation for legal practices like ours."