Become a Becloudsmart Delivery Partner
We are creating a growing community of best-in-class Technical and Functional Consultants to deliver Digital Transformation products to our Customers.

Deliver Measurable Value to our growing Small Business Customers through Cloud innovation​

Disrupt Cloud solutions with our proprietary Discover, Design and Deliver approach, incorporating our Cloud Value Discovery
Create New, Profitable, Recurring Revenue streams​ with multi-year engagements​
---
How our Delivery Partners benefit our Customers
Maintenance and upgrades are a thing of the past while pay-to-grow planning aligns services and solutions based on actual need.
Fast provisioning of applications, features and services provide a level of agility unattainable through in-house administration.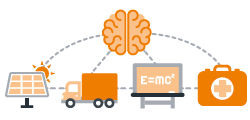 Deliver unparalleled infrastructure

A robust suite of cloud solutions provides high available and cost efficient alternatives in scale and scope to meet rapidly evolving business requirements.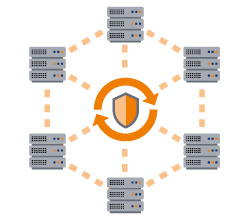 Achieve access continuity

Improved organisational performance becomes possible with our Delivery Partner support our Customers' technology architecture.
Becloudsmart's global network of Partners leverage Becloudsmart product portfolio to offer a wide array of services, provide geographic and industry specialization, and help customers meet complex regulatory requirements. Becloudsmart Partners can accelerate their business growth by offering their customers trusted and secure cloud services.
---