Become a Becloudsmart Channel Partner


If you want to deliver measurable value to your growing Small Business Clients, Becloudsmart One2Many Partner Program is based on the idea of 'Everyone Prospers'.
---
---
Application
Register and receive Partner Program Information
Qualification
Meet Partner criteria and receive Partner Agreement
Readiness
Pass Onboarding, Online Coaching and Training. Partner Success Manager will be assigned
Engagement
Identify Opportunities, attend Workshops drive demand.  
---
Small Growing Businesses
We are targeting businesses with a growth focus and up to $100 Million in annual revenue. We provide them with the best solution for their specific business need.
Standardisation
We aim at using best-in-class practices allowing us to leverage cloud infrastructure for our customers. This encourages a centralised management and updating of their cloud infrastructure.
Complexity
Our Customers have complexity around multi-produces, multi-geos, multi-operational capacities, multi-currency, multi-touchpoints, multi-datasets.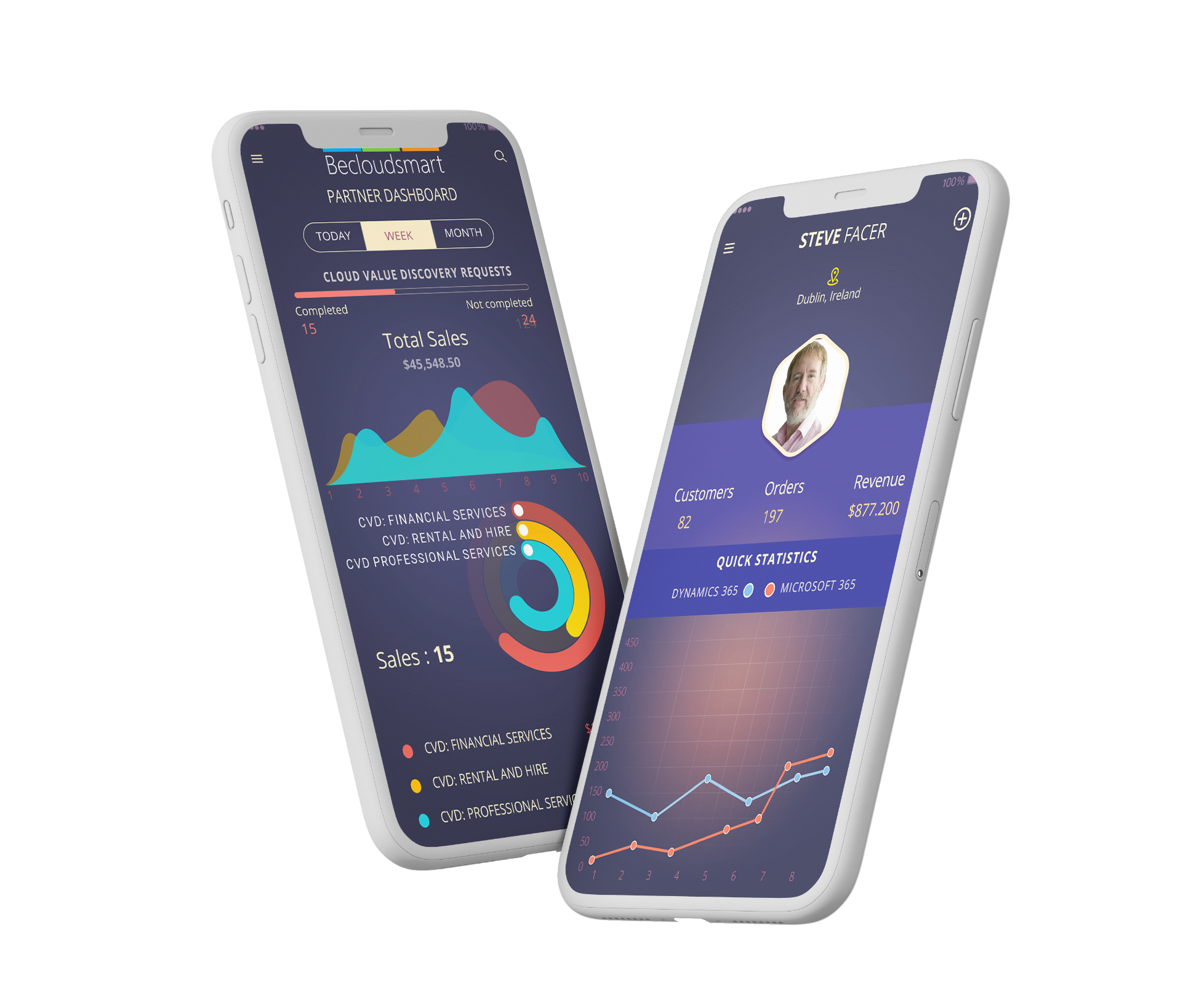 Cloud Commitment
We are focused on businesses who are committed to Cloud, as their lifecycle is a Cloud journey with multi-year engagements.
Addressable problem
Our customers have a 'known' limitation. To address it, they need a Cloud solution to drive the digital transformation of their business. This helps us deliver intelligent Cloud solutions, designed for their needs.
We have a sector focus
We understand the needs vary with the industry a business operates in, and we aim at customising our offerings to suit our customers' digital transformation journey.
What our Marketplace offers Partners

---
Deliver measurable value to your Customers
Everybody Prospers in our Partner Program
We are focused on Small Businesses
Predictive, recurring multi-year income streams
Our Global Partners Presence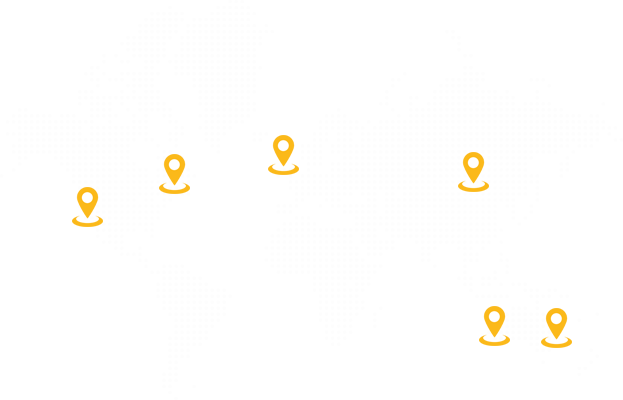 What our Partners and Customers are saying about us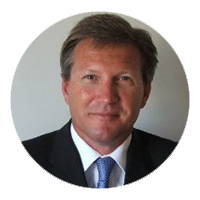 Michael Bennett | Director, Moore Stephens Perth
"The Becloudsmart team is knowledgeable, perceptive and amenable. They are the ideal partner to work with on a cloud project. They are also fun to have around! Becloudsmart, simply highly recommended."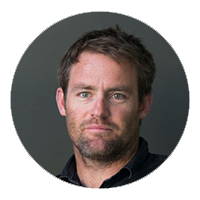 Jan Kampman | Director, Mulder Kampman Design
"Becloudsmart consistently deliver our company with great results. Laco is a very driven, enthusiastic and professional director. He is a pleasure to work with and continually goes over and above and shows genuine integrity and respect as a service provider. I would highly recommend Becloudsmart to any company thinking of moving to the Cloud."