Become a Becloudsmart Vendor Partner


Register as Becloudsmart certified Vendor Partner and join the league of Microsoft, SAP and others in bringing digital transformation with your Cloud solution.
---
Becoming a Vendor Partner

---
Step 1 : Register as a certified Cloud vendor on Becloudsmart marketplace
Step 2 : Complete your Becloudsmart Vendor Assessment
Step 3 : Get onboarded to connect with our Delivery Partners & Small Businesses
---
Join our league of our Vendor Partners like...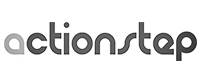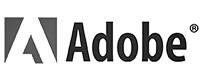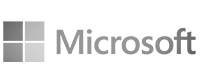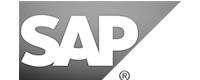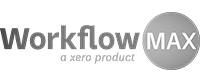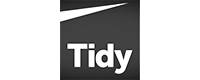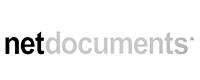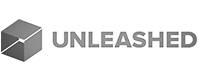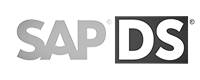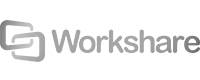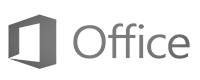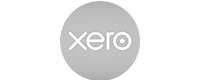 ---
We value our network of growth-oriented Small Business. Our policies help to ensure your solution's quality and credibility, and helps our small businesses make informed decisions.
---
Solution's sale should be publicly available, (not in Beta)
Vendor should have a defined customer support process and support organization.
Vendor should have established means to keep solution regularly updated.
Vendor must offer full versions of your solutions, which comply with our Marketplace guidelines.
---
We are targeting businesses with a growth focus and up to $100 Million in annual revenue. We provide them with the best solution for their specific business need.
We aim at using best-in-class practices allowing us to leverage cloud infrastructure for our customers. This encourages a centralised management and updating of their cloud infrastructure.
Our Customers have complexity around multi-produces, multi-geos, multi-operational capacities, multi-currency, multi-touchpoints, multi-datasets.
We are focused on businesses who are committed to Cloud, as their lifecycle is a Cloud journey with multi-year engagements.
Our customers have a 'known' limitation. To address it, they need a Cloud solution to drive the digital transformation of their business. This helps us deliver intelligent Cloud solutions, designed for their needs.
We understand the needs vary with the industry a business operates in, and we aim at customising our offerings to suit our customers' digital transformation journey.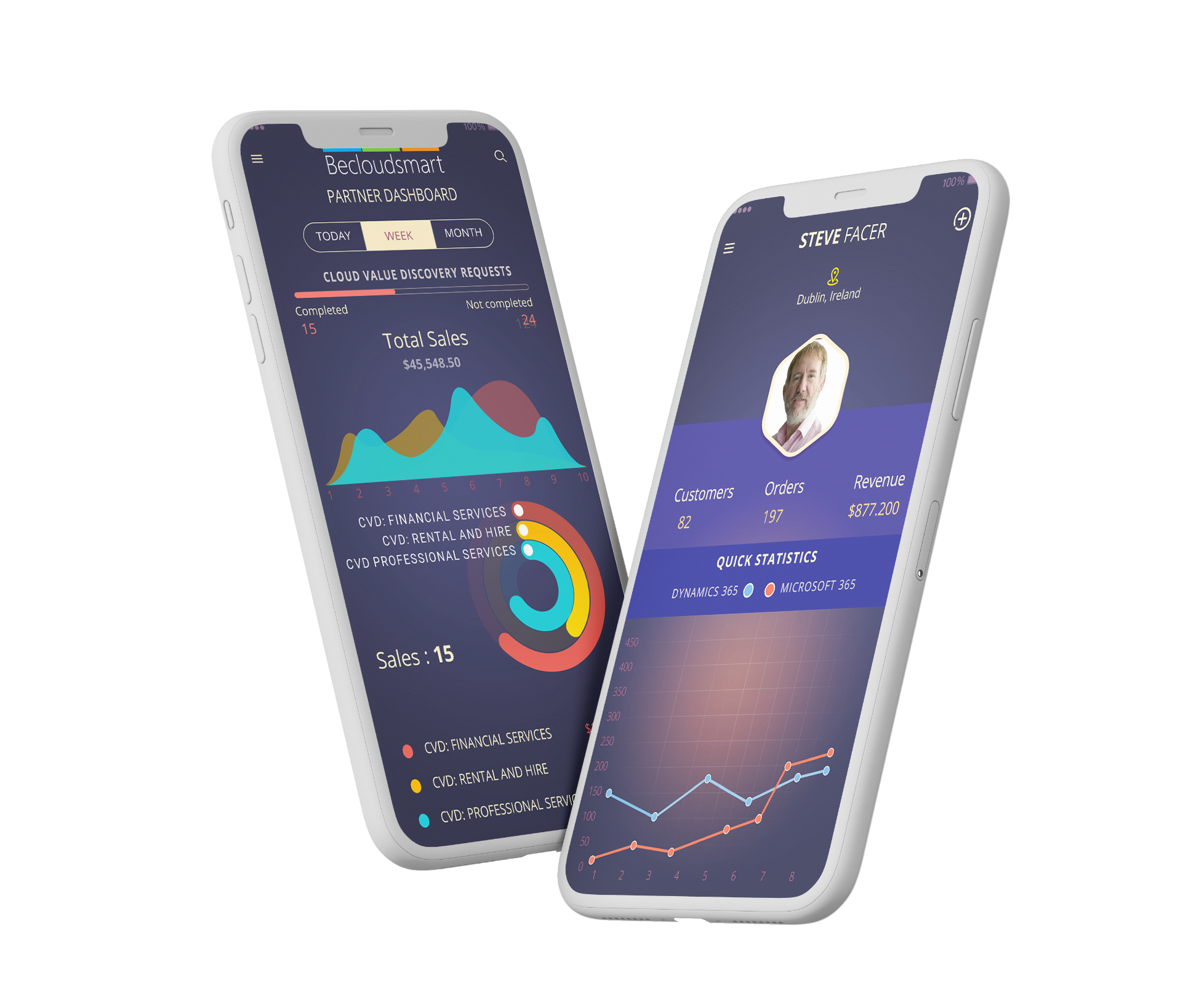 ---
What our Marketplace offers Vendor Partners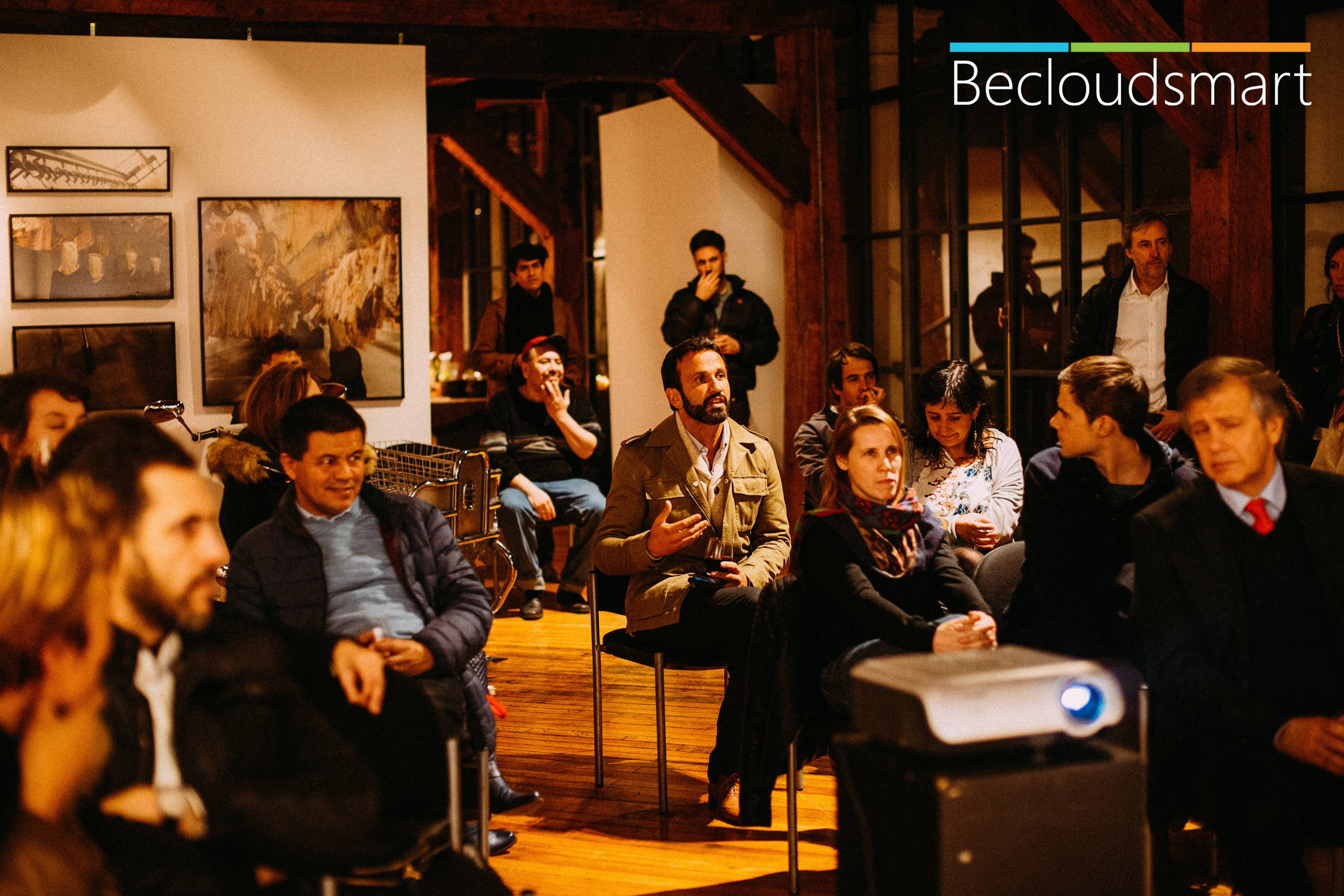 ---
---
While in the space of Cloud solutions, enterprises are becoming more and more saturated, Small Businesses with growing potential become the best potential for solution-selling.
---
---
Our Cloud ecosystem creates opportunities for Cloud Vendors, Partners, and Delivery Partners to join hands to deliver the ideal scalable solution for Small Businesses.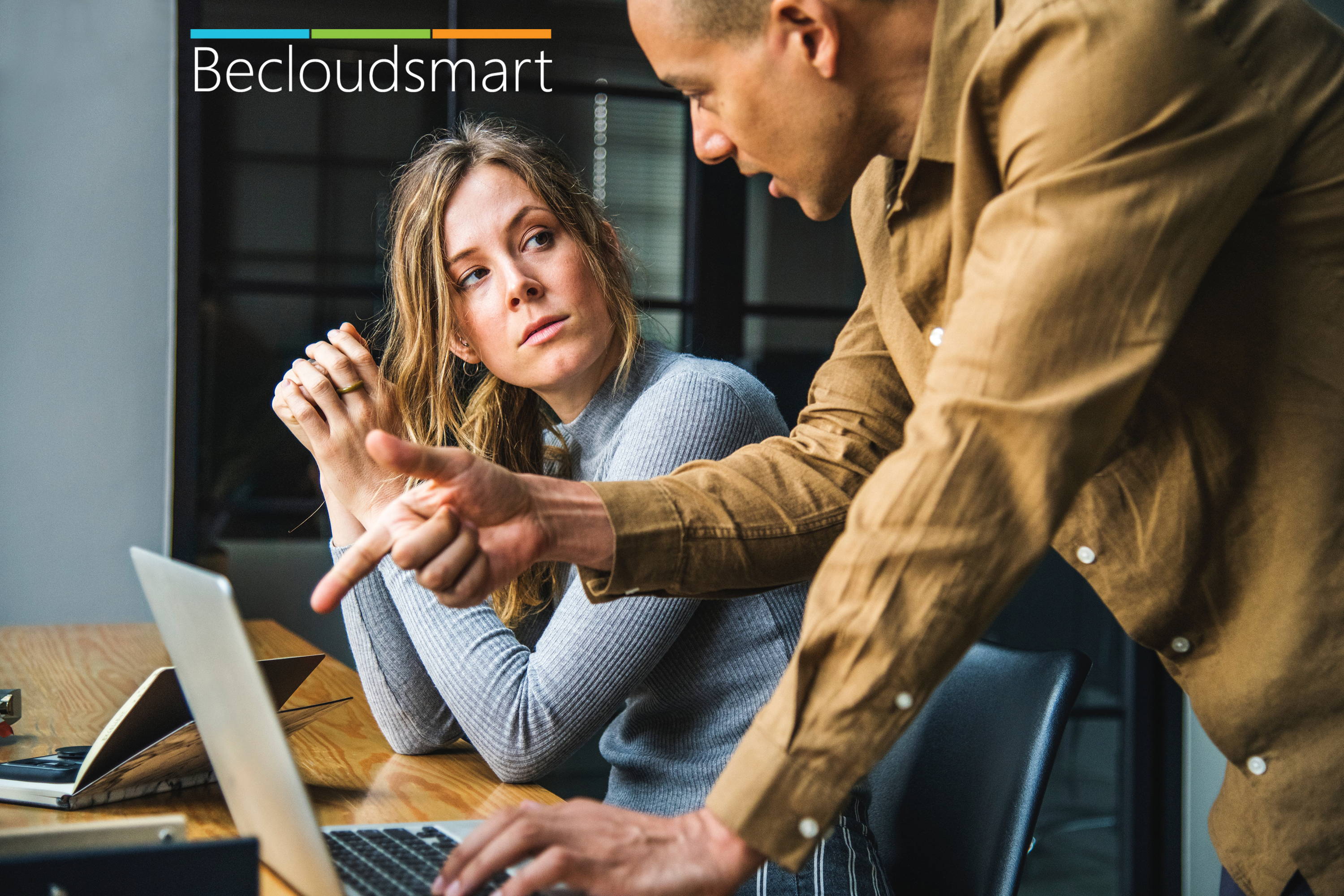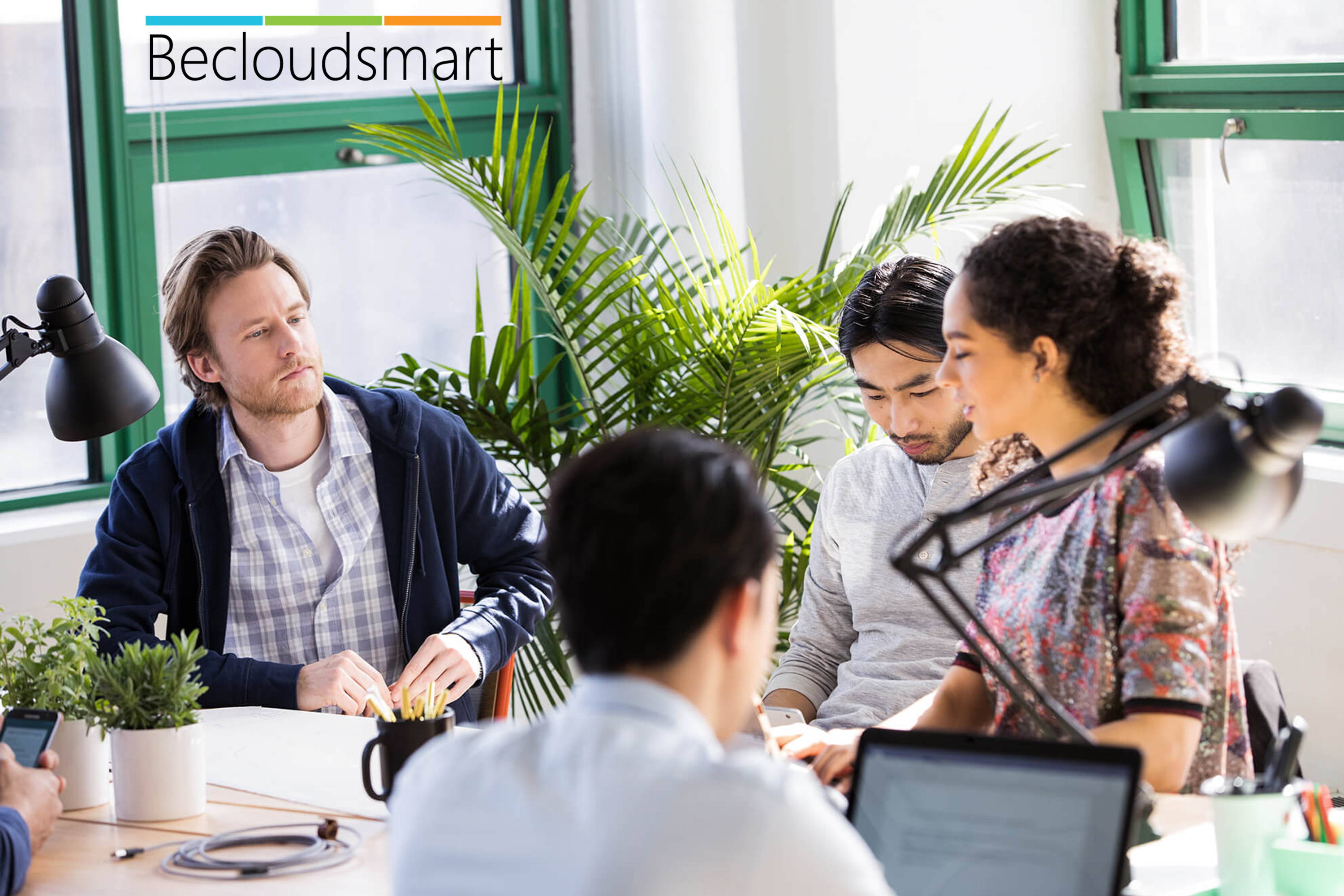 ---
---
With access to our marketplace, your solution gets the desired exposure in the audience it deserves. Our carefully designed marketing strategies understand your solution's selling points to deliver the best exposure.
---
---
Becloudsmart offers Cloud Value Discovery™ for Cloud solutions to our Customers. The purpose here is to realise the potential of the solution in their business environment.