Becloudsmart HireOne is a comprehensive management solution designed for your Hire & Rental business. This solution includes assistance in defining your digital transformation journey. We'll enable you to make smart, informed choices. Based on our consultation, we can configure a HireOne solution to answer all your business needs.
---
---
Handle all of your rental needs, including returns, inspections, repairs and much more
Gain a deep understanding of the costs and revenues associated with your equipment.
Introduction
A round of introduction between your team and ours.
Engagement
A high-level discussion of your business needs.
Introduction to HireOne
How HireOne works and what impact can our solutions have on your business.
Recommendations and Roadmap
Question and Answers regarding the impact and feasibility of this solution.
Next Steps
Overview of the engagement covering vision and objectives, requirements and next steps and actions.
NOTE
This briefing will be conducted via Microsoft Teams or conference call (unless our representative is availble to meet in-person).

Do your Customers find it difficult to place orders and receive quotes?

Are you and your team drowning in paperwork?

Are you facing competition on providing positive outcomes for your Customers?

Is it time consuming to manage, maintain, and invoice your rental assets?
Equipment and Rental Management
Includes Fleet-tracking and Equipment-visibility. Ensure fleet utlization, track bottom-line profitability, equipment hours, locations, due-dates, and sreate shipping schedules.
Parts and Service Management
Increase your working-capital with benefits of automation, track real-time inventory, and say goodbye to spreadsheets with built-in pricing sheets. Keep track of scheduled maintainance and warranties, support field-service creqw with a mobile application, and create sales orders easily.
Sales and Financial Management
Get benefits of sales automation and sales forecasting, send email campaigns and templated agreements, and manage your deals and sales-pipeline to improve conversion rates. Ensure detailed financial reporting, sophisticated forecasting, manage your fixed assets, and reconcile bank statements.
Interactive analysis with intuitive tools to improve operational visibility. Integrate your business' KPIs and use powerful data visualization to manage sales performance.
---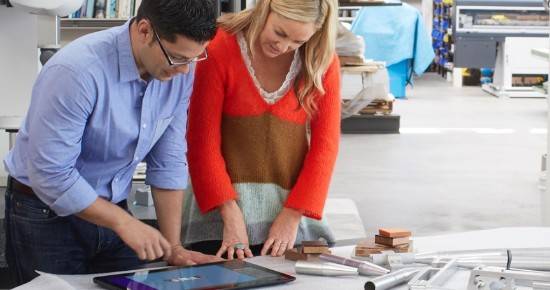 360-Degree View of Your Dealership
Easily keep tabs on all your departments, including sales, rental, parts, service, finance, and more. Answers to your small questions and large strategic ones all rest inside a single solution.
Business Intelligence Reporting
Powerful reporting that contains more than charts and data. Get actionable insights you can implement in your dealership right away.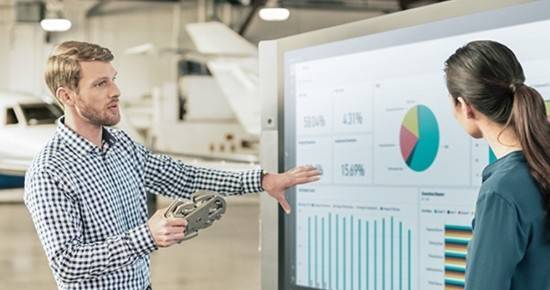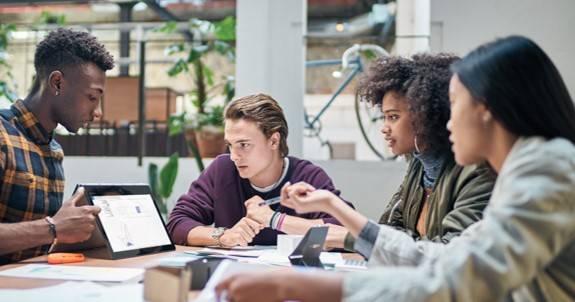 Employee-Friendly User Interface
Your hire & rental management is only as good as the information that your Parts, Sales, and Services Managers put into it. HireOne's interface is incredibly simple to use and can often be understood in a single day!
"Becloudsmart's was able to understand exctly how their solution can integrate with our existing business processes. It was seamless transition!"
"The benefits of analytics nad fleet tracking have helped us save on time and costs, and we are able to easily manage our assets remotely."
"Implementing HireOne in our equipment rental business has saved us costs on slow operational processes, and also helped us close deals quicker."
FOLLOW US ON SOCIAL MEDIA